Product Overview


!!! BRAND NEW !!!


NDX FILTER
NEUTRAL DENSITY VARIABLE RANGE
ND FADER FILTER
THE ULTIMATE ND FILTER
ADJUSTABLE FROM
ND2-ND1000
SIZE 58mm
PRECISION ENGINEERED OPTICAL GASS
MADE
BY
Neutral Density Filters
Vivitar Filters are manufactured from high-quality solid optical materials. Each individual filter is heat-treated to avoid any rare movement or distortion.
This Variable Neutral Density filter reduces intensity of all wavelengths or colors of light equally, giving no changes in hue or color rendition. The purpose of standard photographic neutral density filters is to allow the photographer greater flexibility to change the aperture, exposure time and/or blur of subject in different situations and atmospheric conditions. Instead of reducing the aperture to limit light, the photographer can add a ND filter to limit light, and can then set the shutter speed according to the particular motion desired and the aperture set as needed. With the VIVITAR variable range ND filter, you can enjoy total control of virtually any lightin environment. Simply turn its exterior ring to access any of 8 ND settings without wasting time changing or adding filters
• Provides Total Versatility in Neutral Density
• Adjustable From ND2 - ND1000
• Have Control of Any Lighting Environment
• Simply Turn Its Exterior Ring to Access Any of the Neutral Density Settings
•
Save Time Changing or Adding Filte
rs
SAMPLE PHOTOS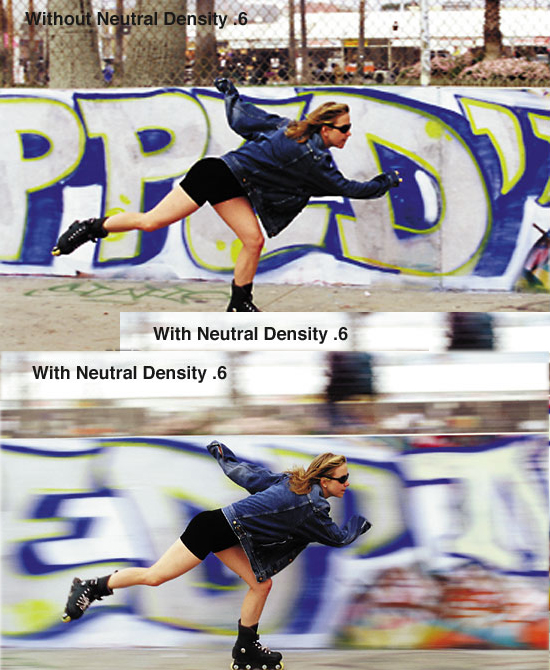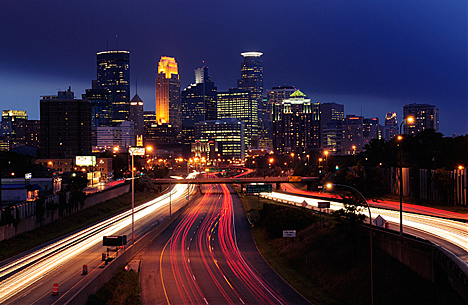 Superior Qualaty Digital Filter

Professional High Speed Auto Focus
PRECISION ENGINEERED OPTICAL GLASS
Great for Every Type of Photographic Situation
10 Year Warranty
Contents
VIVITAR Variable Neutral Density Filter
10 YEAR WARRANTY
Warranty Information
Vivitar Warranty - All our products carry a 1 year warranty from the date of purchase, no matter where it was purchased. This warranty covers the original consumer purchaser only and is not transferable. This warranty covers products that fail to function properly UNDER NORMAL USAGE, due to defects in material or workmanship. Your product will be repaired or replaced at no charge for parts or labor for a period of one year. What Is Not Covered by Warranty Damages or malfunctions not resulting from defects in material or workmanship and damages or malfunctions from other than normal use, including but limited to, repair by unauthorized parties, tampering, modification or accident. To Obtain Warranty Service and Troubleshooting Information: Call 1.800.592.9541 or email support@sakar.com. To receive warranty service along with the name and address of an authorized product service center, the original consumer purchaser must contact us for problem determination and service procedures. Proof of purchase in the form of a bill of sale or receipted invoice, evidencing that the product is within the applicable warranty period.
Reviews